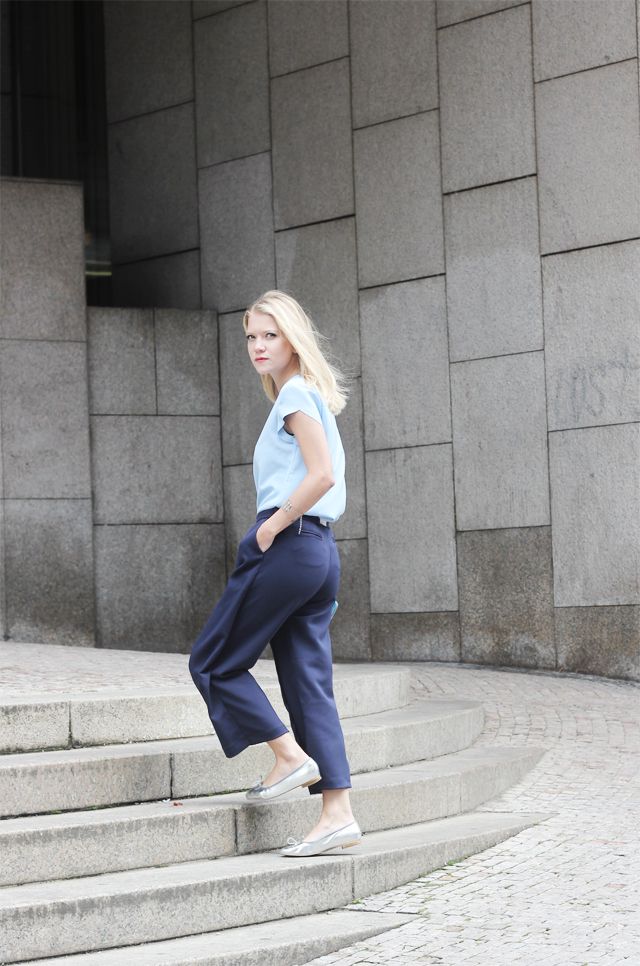 Ph/ Zuzana Drachovska
Wearing top by Zara, pants by Lavish Alice, ballerinas by Gant, wallet by Comme des Garcons and bracelets by Ivania Carpio and Antipearle.
_
Is it a skirt? Are those pants? Oh, it's works both together baby… As long as skies are blue. *insert Calvin Harris lyrics here*.
Je to sukně? Jsou to kalhoty? Jsou obojí v jednom a prostě mě baví! Především když se k nim přidá něco modrého. Třeba nebe…