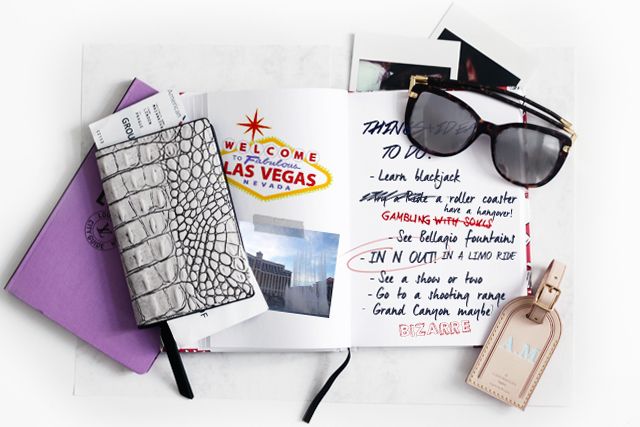 Ph/ by me
Foldable mirror lens 'Charlotte' sunglasses by Louis Vuitton.
_
Finally got to sort the photos from my recent trip and so I am ready to show you more in a 3 part LV diary. Here's the first!
Our first stop was the fabulous, and rather bizarre, Las Vegas. A giant playground for adults is what it is and it holds all the kinds of crazy you could ever immagine. One doesn't really need a plan, since you bump into fun pretty much anywhere on the Strip but it's easy to lose focus and track of time, so we came prepared!
Konečně jsem se dostala k roztřízení fotek z mé nedávné dovolené a tak se také konečně dostávám k třídílnému LV foto-deníčku. Tady je ten první!
Začátkem naší cesty bylo magické, a také zcela bizarní, Las Vegas. Je to v podstatě obří hřiště pro dospělé a najdete tu všechny zvrhlosti i bláznoviny, co si jen dovedete představit. Plán ani není třeba, protože narazit na zábavu se dá skutečně na každém rohu. Ale protože člověk v opojení lehce ztratí pojem o čase i realitě, my jsme přijeli připraveni.